COLEACP MANAGERS AND EXPERTS BY COUNTRY
Measuring the impacts of development activities is complex, especially when evaluating indirect effects. A systematic approach is needed that considers both internal and external factors affecting sectors, value chains, companies and organisations, within a defined timescale, to enable analysis against an identified baseline.
To measure the impacts of our activities as objectively and realistically as possible, our approach is based on three principles:
| | |
| --- | --- |
| | measure impact over a specific timeframe and/or within a specific programme |
| | measure impact at several economic levels |
| | integrate specific indicators linked to objectives and expected results, highlighting the effects of our activities on market access, employment, small-scale producers, gender, sustainability, etc. |
In addition, given that:
COLEACP covers and represents the EU-ACP fruit and vegetable sector through the members of the association and the beneficiaries of its action,
our action is targeted in this sector,
we have designed and implemented a holistic approach to capacity building in this value chain since 2001,
it is objectively accepted that COLEACP contributes to the development of this value chain directly at the European market level and directly/indirectly at the local and regional level.
The following measures offer an overview of our work.
AT THE MACROECONOMIC LEVEL
Trends in ACP fruit and vegetable exports to the EU (volumes in tonnes, excluding bananas, 2008-2018)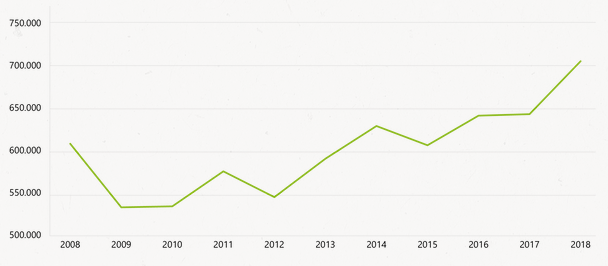 | | |
| --- | --- |
| | growth in volumes exported to the EU. |
| | growth in volumes exported to the regional market. |
| | growth in direct jobs. |
AT THE MESOECONOMIC LEVEL
Ongoing Fit For Market programme
As At 1st January 2021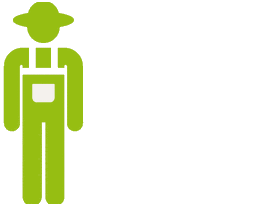 Number of small producers impacted by Fit For Market

Number of jobs in beneficiary companies impacted by Fit For Market
In addition, COLEACP's Self-Assessment System generates individual reports that we can aggregate to provide annual impact measures in the fruit and vegetable sector.
Value Chain Analysis for Development (VCA4D)
The European Union's VCA4D programme onducts value chain analyses on a wide range of agricultural products and countries to assess their contribution to growth and job creation, taking into account their sustainability and inclusiveness.
The beans value chain in Kenya: PIP, EDES and now Fit For Market programmes
Economic Analysis
Though limited in size, this programme is making a real contribution to economic growth and job creation in Kenya, particularly for women, with knock-on effects in the national economy for transport and logistics.
The emergence of national and continental markets should provide drivers for companies that can diversify into new products to complement beans, or into new market niches. The distribution of income between actors is differentiated according to sectors, but is fairly egalitarian.
Social Analysis
The programme is making a modest contribution to socially sustainable development in Kenya, with positive contributions to living and working conditions; food and nutritional security; and gender equality and social capital. However, access to land is a problem.
Environmental Analysis
Production of fresh beans in extensive traditional orchards without inputs causes no environmental damage.
| | |
| --- | --- |
| | increase in supplies from small producers. |
| | of the beneficiary companies have integrated an internal training system. |
participants, 30% of whom are women
AT THE MICROECONOMIC LEVEL
COLEACP has designed an online Sustainability Self-Assessment System to enable beneficiary companies to measure the sustainability of their activities. The Self-Assessment System includes a baseline questionnaire on the company, a checklist to record current practices, and a set of parameters covering key indicators such as soil quality, water and energy consumption, labour force retention rate and profit calculation. Completing the checklist and indicators each year allows beneficiaries to monitor and demonstrate their progress.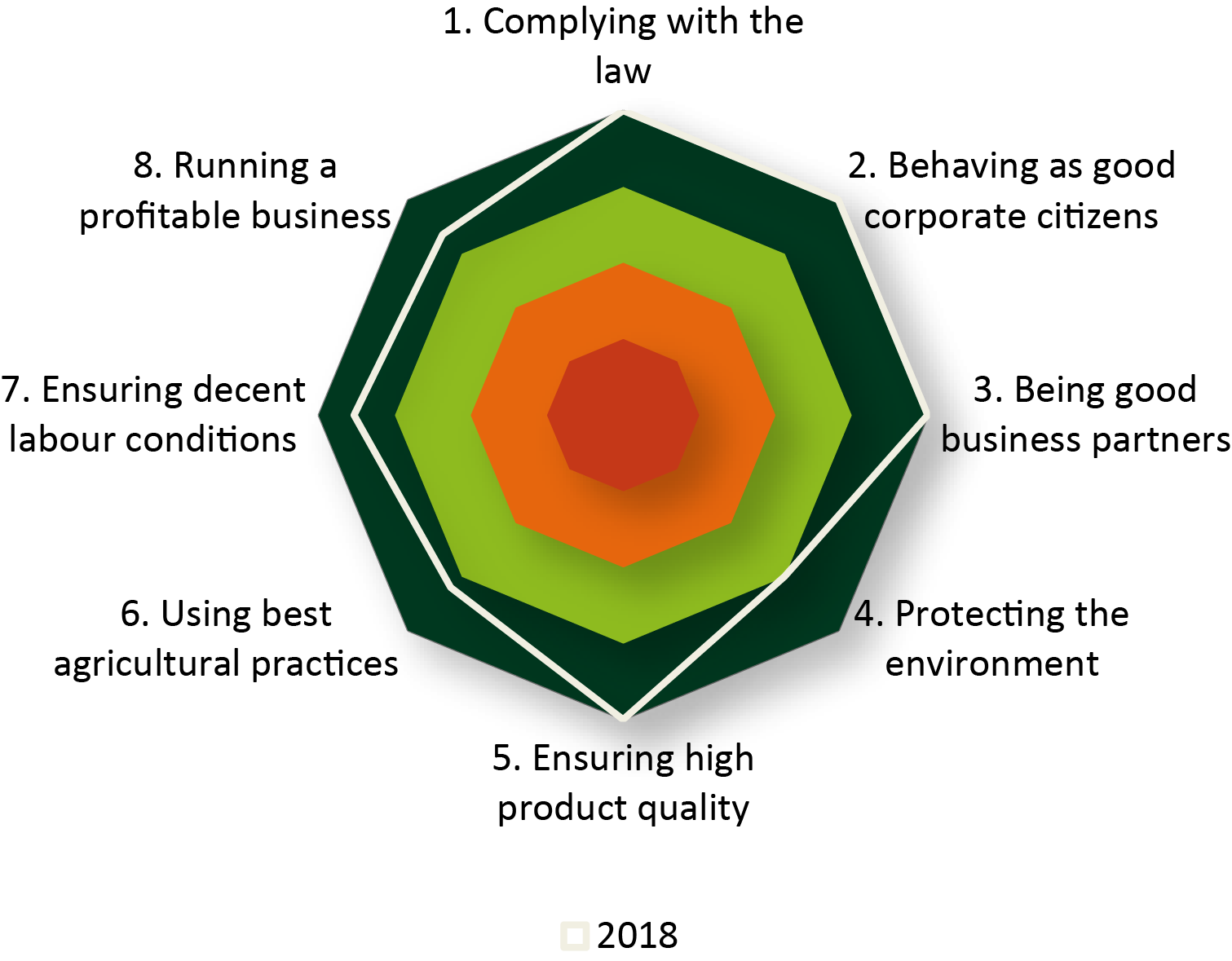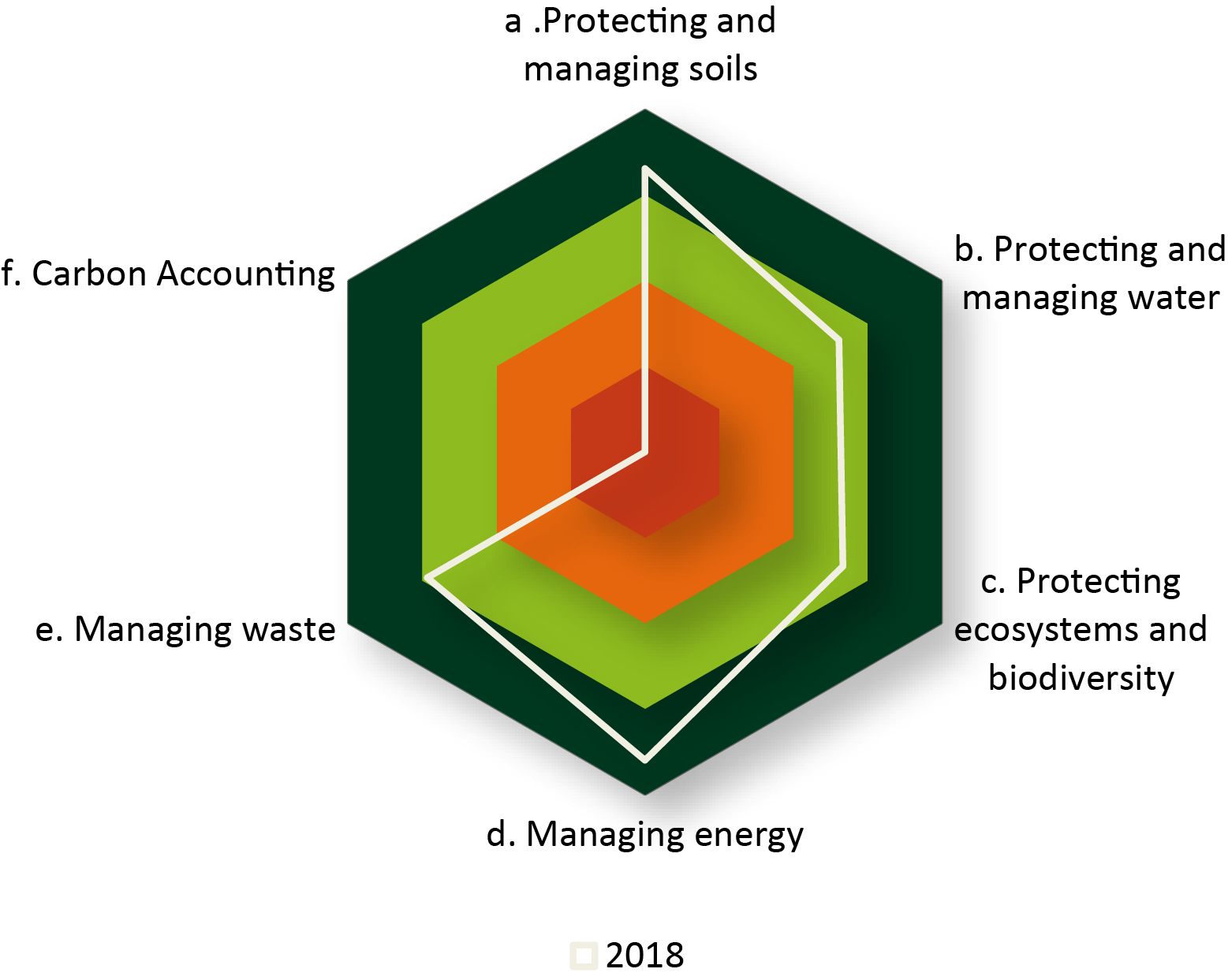 Gender Focus (April 2019)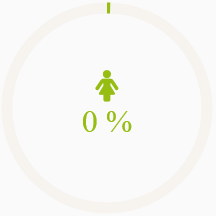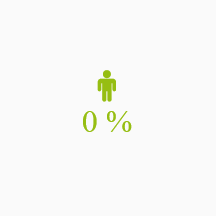 Learners registered on the e-learning platform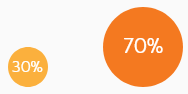 Experts under framework contract with COLEACP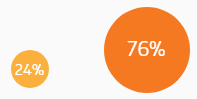 Gender breakdown among employees

Number of people trained directly