COLEACP is based on partnerships. Created more than 40 years ago as an association of companies with interests in the tropical fruit and vegetable trade, COLEACP has evolved into an organisation supporting the development of sustainable agriculture in ACP countries. Based on positive results of past programmes (especially PIP 1 and 2 and EDES), the European Union and the ACP Group of States continue to be the COLEACP's two main financial partners.​
In a context of changing contractual conditions (including the introduction of co-financing), greater regionalisation and delegation of funds at country level, since 2016 COLEACP has been diversifying its funding sources by forging new strategic partnerships with the French Development Agency and the World Trade Organization. At national, regional, ACP or international level, whether with the public or private sector, COLEACP is working constantly to develop new programmes.
COLEACP works with technical partners to:
Avoid designing or doing something that has already been done
Never substitute for local expertise
Enhance the respective strengths of partners and COLEACP
Multiply the impact of results by disseminating proven tools and methods
Ensure continued support for the agri-food sector in ACP countries.
From upstream (research and development) to downstream (distribution), COLEACP maintains permanent relations with an international network of civil society organisations, companies and institutions.
Where complementarities are structural, efficient and sustainable, COLEACP bases its operations on technical partnerships, whether at a global level in Brussels, or on the ground as part of a national programme.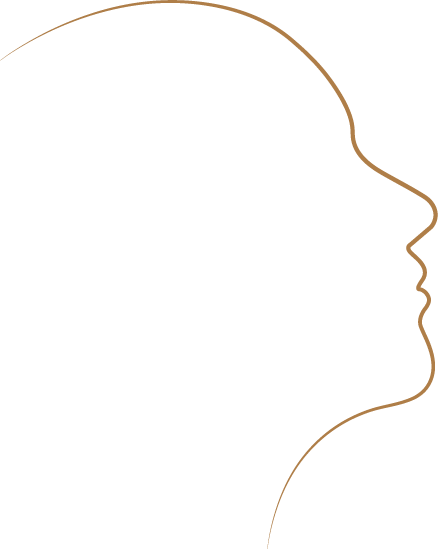 COLEACP regularly publishes contract notices and invitations to tender.