Quality of ACP fruit and vegetables



The overall goal was to help small and medium sized producers benefit from a lasting and fair strengthening of the competitiveness of the ACP horticultural companies resulting at least in maintaining the value of their market shares in EU imports.
Specifically, PIP aimed to secure the compliance of exported products with the EU regulations, whether in terms of MRLs or the establishment of reliable traceability systems. The aim was to improve the sanitary quality of fresh horticultural products from ACP countries and adapt them to the international standards of importing countries and the growing demands of customers.

For the sustainable development of the ACP fruit and vegetable sector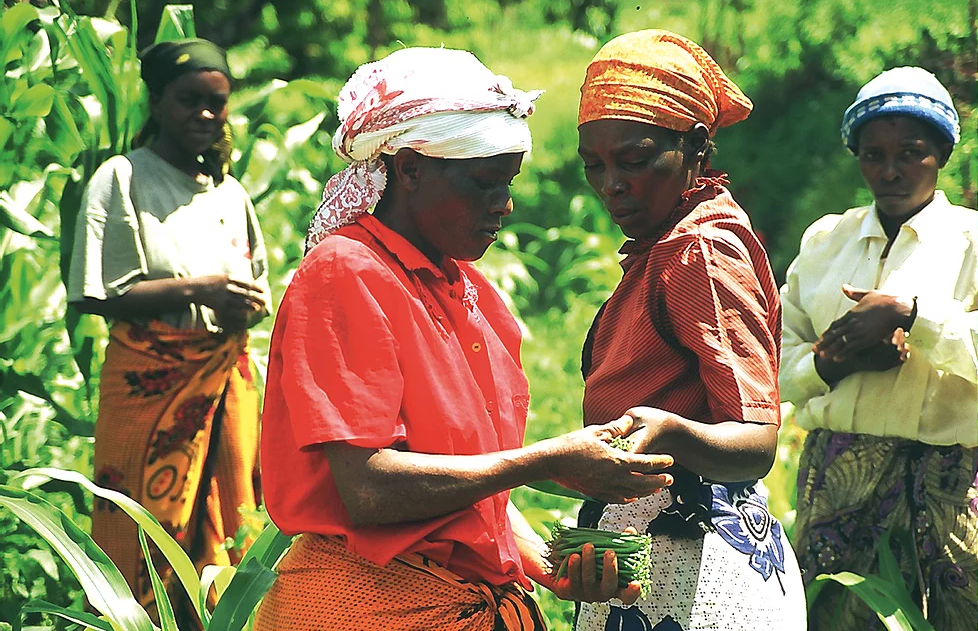 To maintain and, where possible, increase the contribution of export horticulture to the alleviation of rural poverty in ACP countries.
To improve the compliance of the supply of ACP horticultural products with European regulatory requirements and market demand (food safety, environmental and social issues).
To secure a lasting improvement in the capacity of all stakeholders in the ACP horticultural sector (operators, intermediary organisations, private and public service providers) to adapt to changing market requirements.