AN ASSOCIATION OF COMPANIES AND EXPERTS COMMITTED TO SUSTAINABLE AGRICULTURE
PARIS – BRUSSELS – NAIROBI

Keep an eye on market developments and our country activities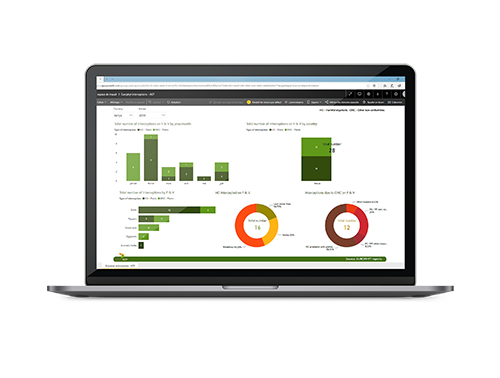 To develop inclusive, sustainable trade in fruit & vegetables and food products, focusing on the ACP countries' trade with one another and with the European Union.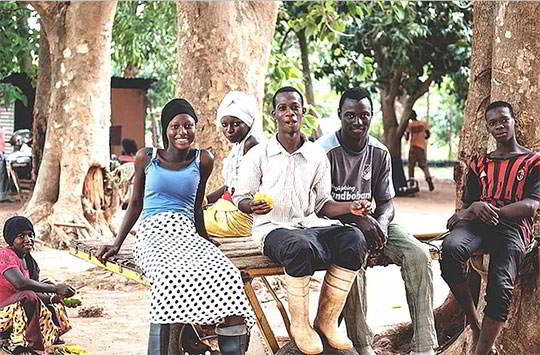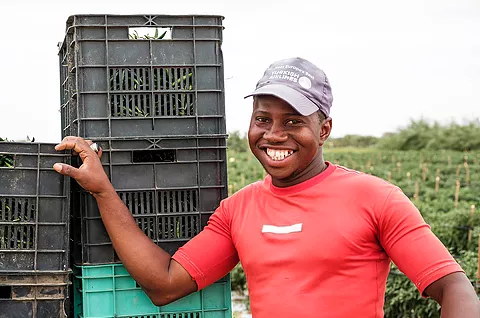 OUR SUSTAINABILITY COMMITMENT
COLEACP's commitment to corporate social responsibility aims to respect the social, environmental and economic principles of economic development. We offer SMEs in the fruit and vegetable sector a method for implementing sustainable practices, based on three pillars;
A Sustainability Charter
Training in good sustainability practices
A Self-Assessment System to measure and monitor sustainability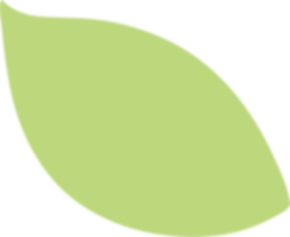 Measuring the impacts of development activities is complex, especially when evaluating indirect effects. A systematic approach is needed that considers both internal and external factors affecting sectors, value chains, companies and organisations, within a defined timescale, to enable analysis against an identified baseline. See more.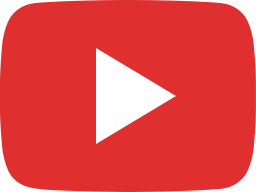 World MSMEs Day 2020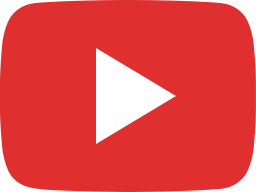 Growing People, Growing Business - Episode 1 | Tanzania Horticultural Association (TAHA)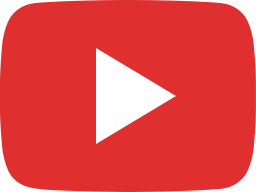 Growing People, Growing Business | Episode 3: Pacific Island Private Sector Organisation (PIPSO)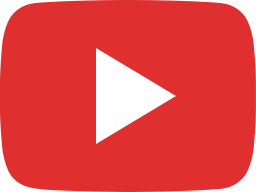 Growing People, Growing Business | Ep. 5 – AFRICA BIO #Cameroun