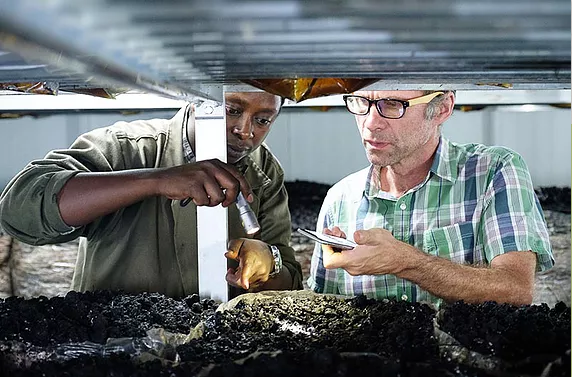 To develop inclusive, sustainable trade in fruit & vegetables and food products, focusing on the ACP countries' trade with one another and with the European Union.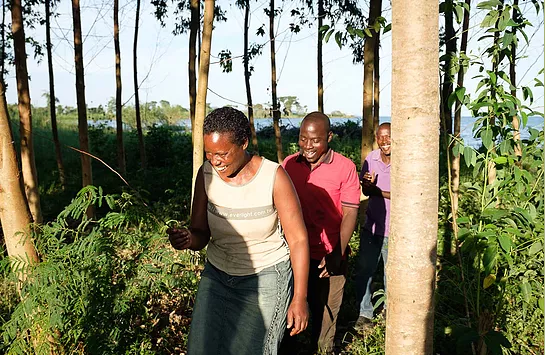 COLEACP's vision is that ongoing changes in the global agri-food model will require continuous capacity building and training for current and future generations of producers, entrepreneurs, consultants, technicians and all economic actors in the agricultural and food system. This is especially the case in ACP countries and particularly in sub-Saharan Africa, which is well positioned to become the driving force behind a new, sustainable model of agriculture.
Growing people means moving forward and growing sustainably by giving companies and people the means to flourish while respecting the environment and the humanity of each individual.
It means continuously capitalising on and disseminating COLEACP's knowledge, know-how and specialised expertise, acquired over the years in all areas of the fruit and vegetable sector, to contribute to a profound transformation of agriculture that meets the needs of food security, ecosystem conservation and economic growth.
Growing people calls for members to achieve sustainable development objectives through building human capacity and value sharing in agri-food production and marketing chains at national, regional and global levels.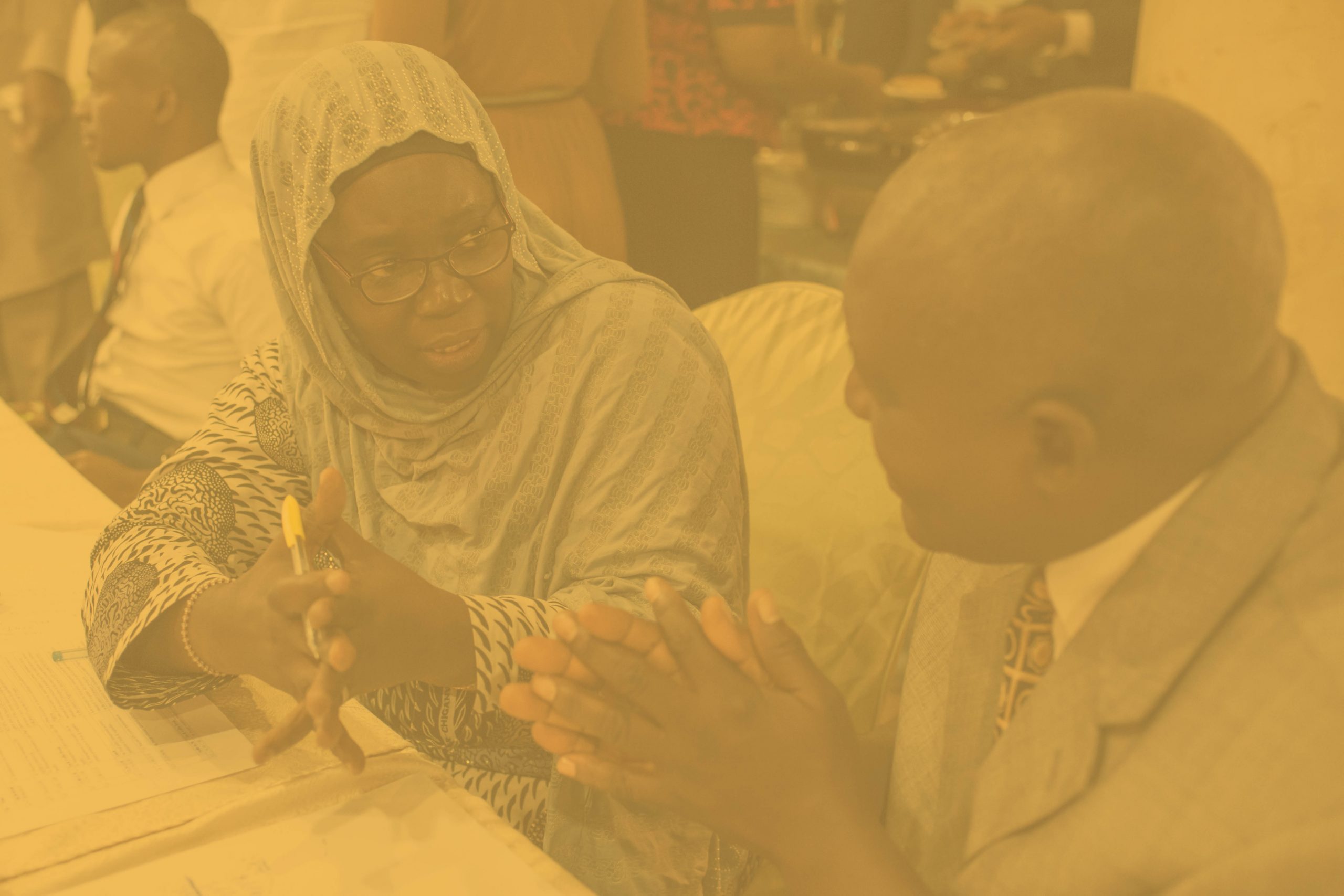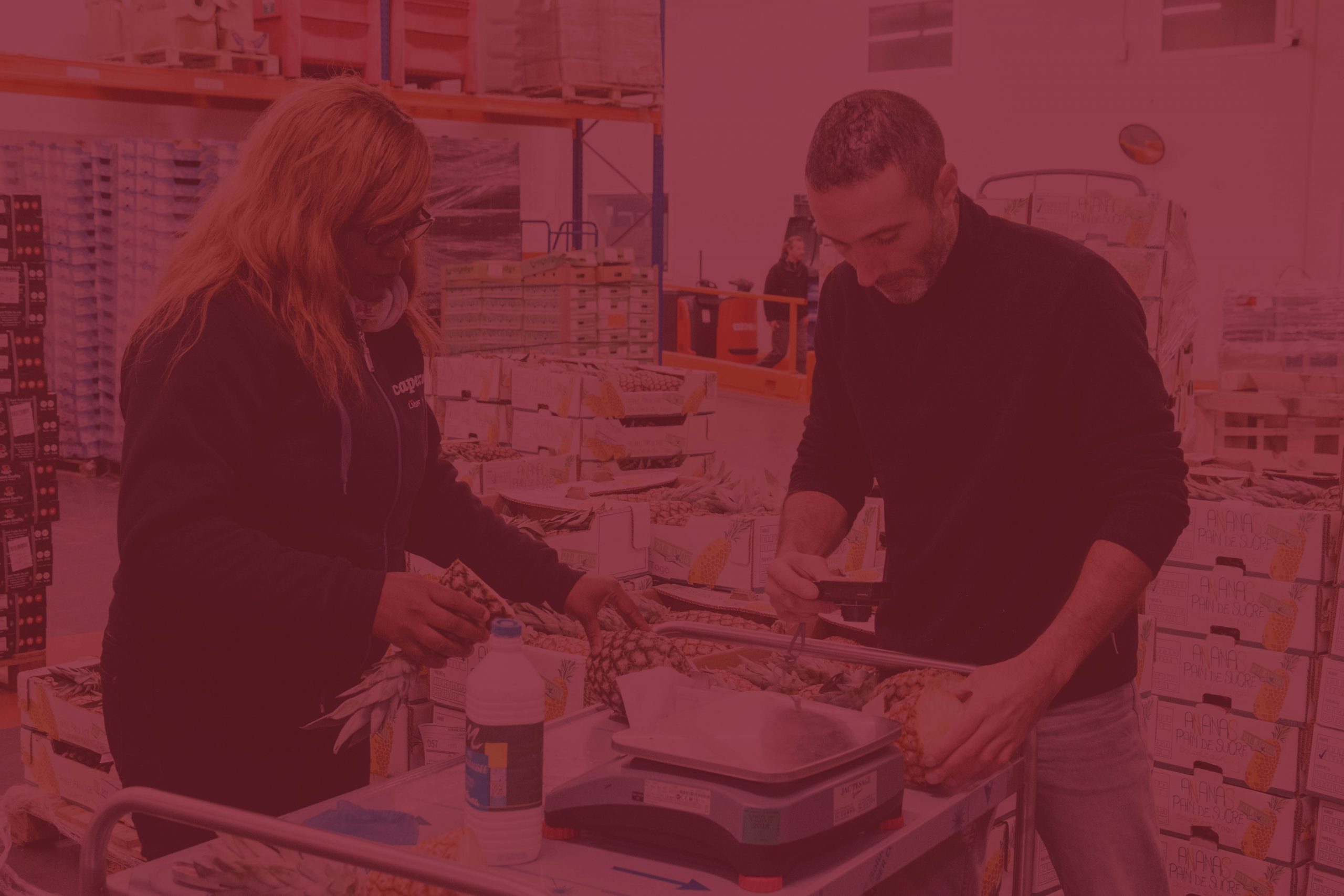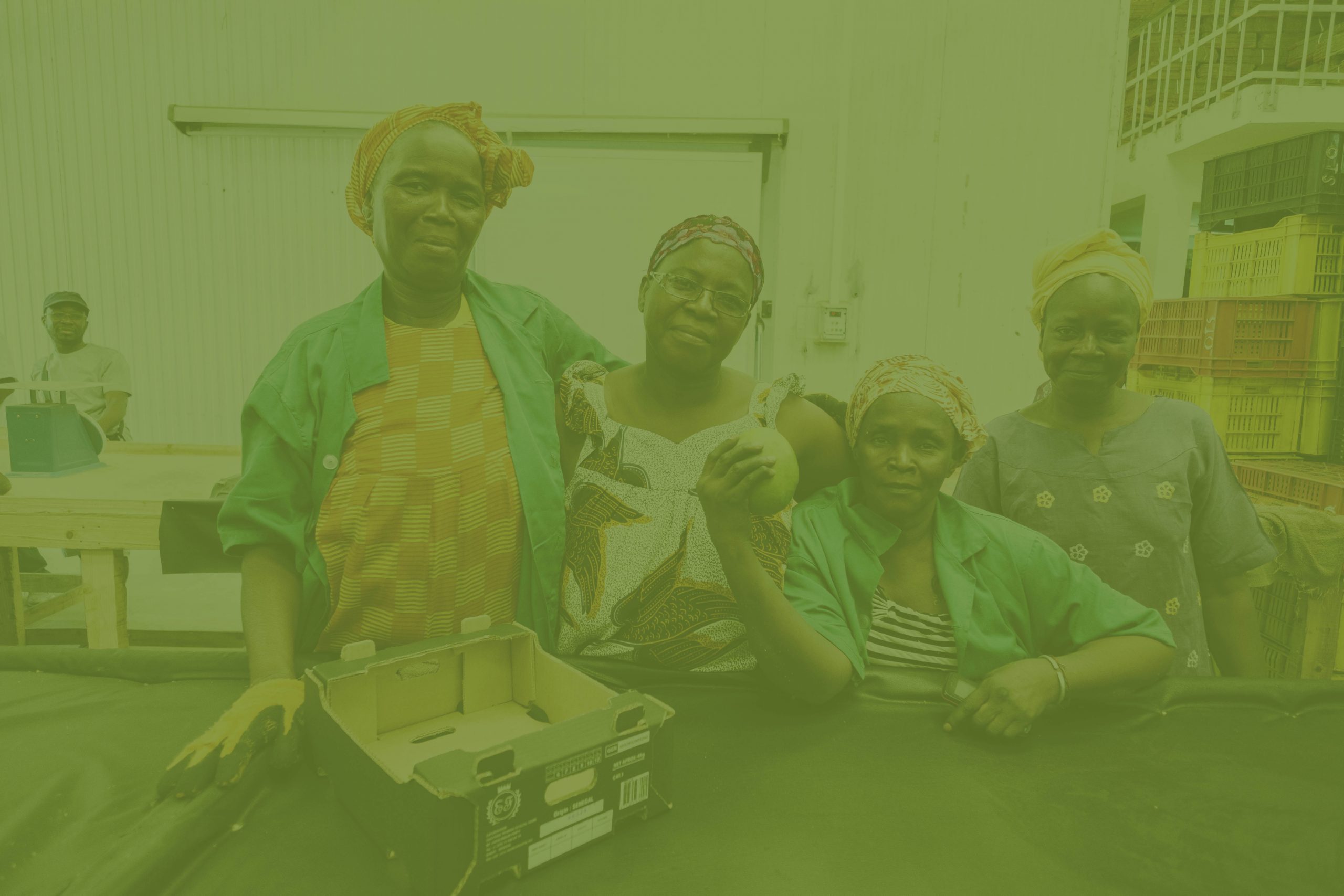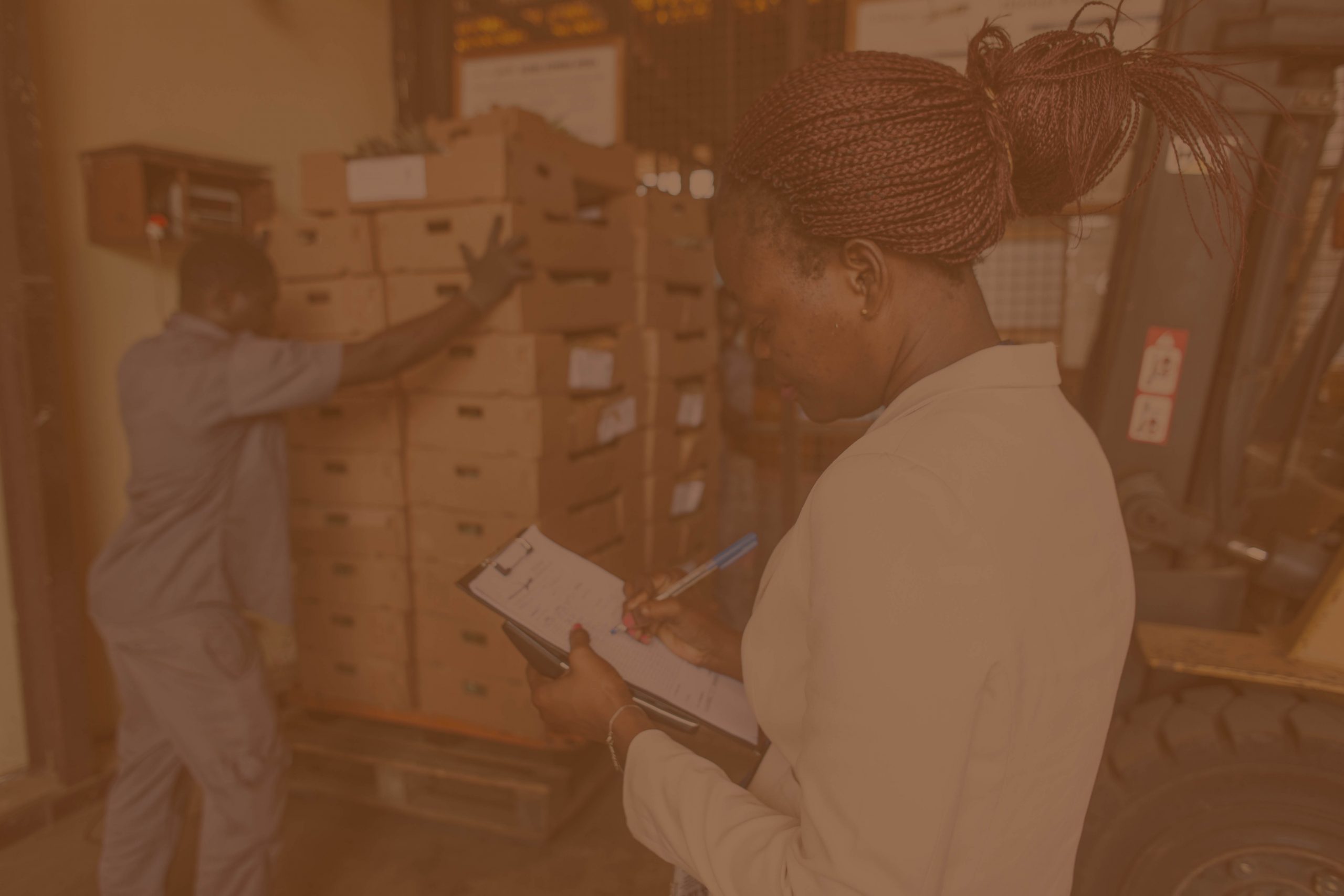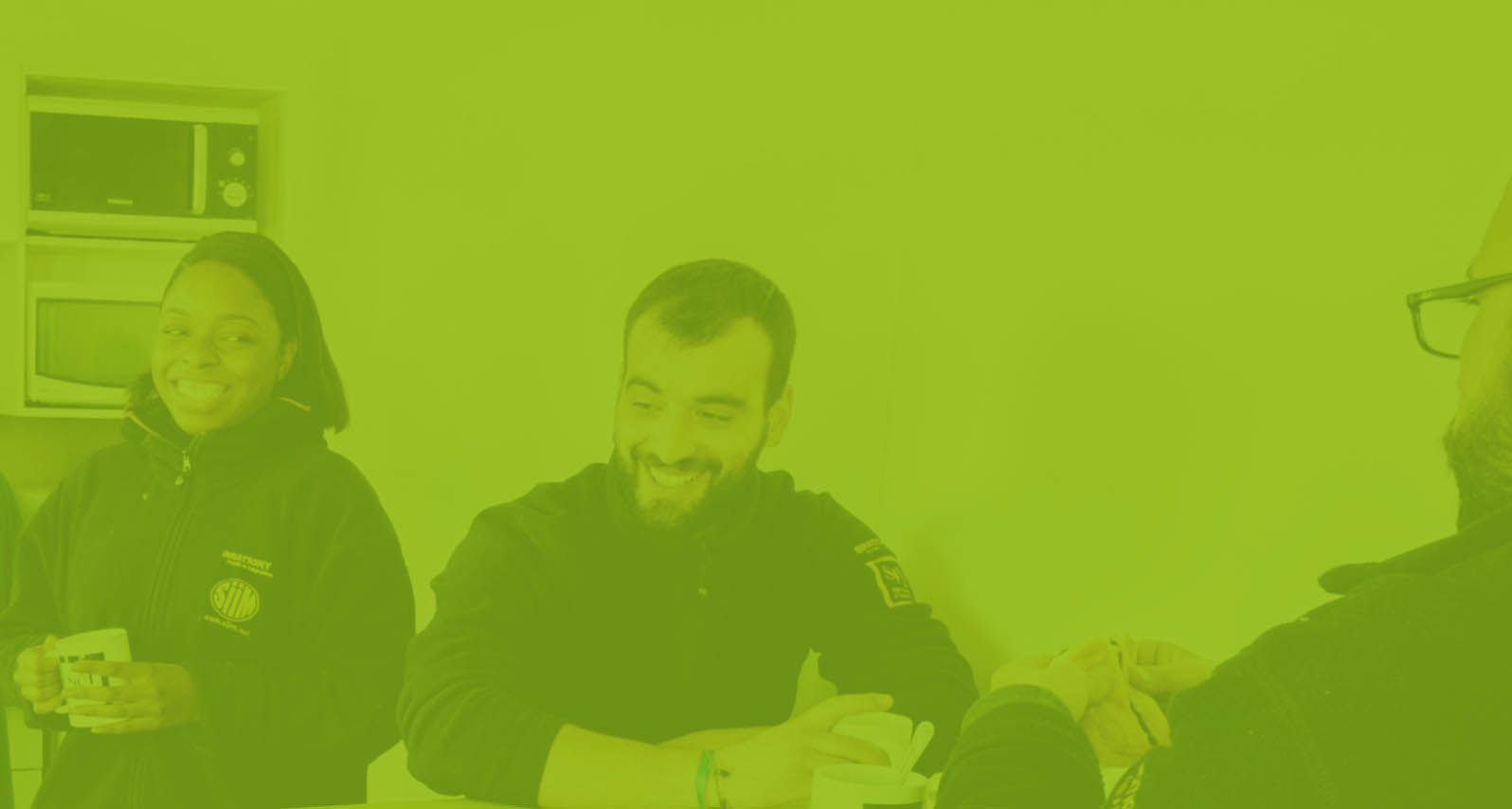 Slide 1
BECOME ACTIVELY AND SINCERELY INVOLVED IN COLEACP'S MISSION, INDIVIDUALLY AND COLLECTIVELY.
Slide 2
AIM FOR CONTINUOUS IMPROVEMENT THROUGH CAPACITY BUILDING AND UNDERSTANDING WHAT IS NEEDED.
Slide 3
RESPECT AND CULTIVATE THE RICHNESS OF DIVERSITY, MAKING IT AN ASSET. DO NOT HESITATE TO INNOVATE OR TO ADAPT TO ALL TYPES OF ENVIRONMENT.
Slide 4
EXERCISE YOUR ROLE WITH PROFESSIONALISM AND DILIGENCE, AND AIM FOR TANGIBLE RESULTS.
Slide 5
ACT BENEVOLENTLY AND PLACE HUMAN BEINGS AT THE CENTRE OF ADVISORY AND CAPACITY-BUILDING ACTIVITIES, INTERNALLY AND EXTERNALLY.