OUR SUSTAINABILITY COMMITMENT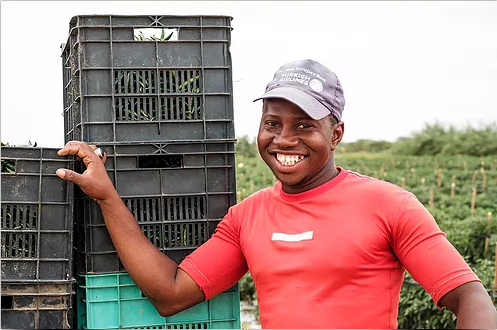 CORPORATE SOCIAL RESPONSIBILITY
COLEACP's commitment to corporate social responsibility aims to respect the social, environmental and economic principles of sustainable development.
We offer SMEs in the fruit and vegetable sector a method for implementing sustainable practices.
COLEACP's key aim is to ensure that member companies adopt increasingly sustainable practices and improve their management and competitiveness. This is central to COLEACP's ongoing Fit For Market programme, which is coordinated by the COLEACP team and carried out by our local consultants who have been trained in these methods.
Our approach to sustainability focuses on analysing competitiveness so that adopting good practices not only facilitates market access, but also helps suppliers to be more efficient, profitable and resilient. COLEACP's three pillars promote economic, social and environmental equality for all men and women in the value chain:
OUR SUSTAINABILITY CHARTER
As fruit and vegetable producers and exporters in ACP countries and importers in the European Union, we are committed to conducting our activities in a sustainable manner.
We recognise that sustainability requires an ongoing commitment on our part, both as individual companies and in our work with other stakeholders. This charter defines our commitment to sustainability around seven areas:
| | |
| --- | --- |
| | LAWS AND REGULATIONS |
| | CORPORATE PRACTICES |
| | BUSINESS PRACTICES |
| | LABOUR CONDITIONS |
| | |
| --- | --- |
| | ENVIRONMENT |
| | PRODUCT QUALITY |
| | GOOD AGRICULTURAL PRACTICES |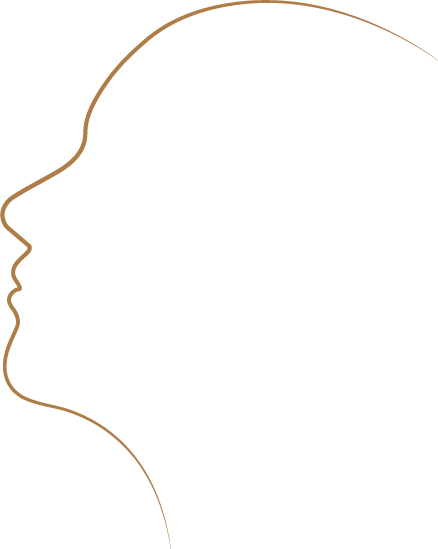 OUR SELF-ASSESSMENT SYSTEM
COLEACP's Sustainability Self-Assessment System is a business management tool for fruit and vegetable producers and suppliers based in ACP countries. Operators throughout the value chain can use the Self-Assessment System to prevent bad practices, integrate good practices, and consolidate the financial viability of their business.
The Self-Assessment System provides companies with a framework for continuous improvement. Answering simple questions about practical and achievable actions leads to step-by-step improvements and encourages compliance with regulations and standards, facilitating market access by enabling companies to provide evidence of good practice and meet buyers' expectations.
The Self-Assessment System consists of two parts, both based on COLEACP's Sustainability Charter:
1. Checklist
2. Metrics
COLEACP offers the support of trained consultants for those using the Self-Assessment System for the first time.
1. CHECKLIST
The checklist guides companies to:
comply with the law
meet buyers' expectations
improve their results by identifying opportunities to rationalise costs or increase revenues – in a sustainable way
2. METRICS
This is a set of measures enabling companies to:
track costs and revenues
identify areas for improvement
strengthen business planning
generate reports on key performance indicators to share with clients/investors/donors
TRAINING SYSTEM FOR GOOD SUSTAINABILITY PRACTICES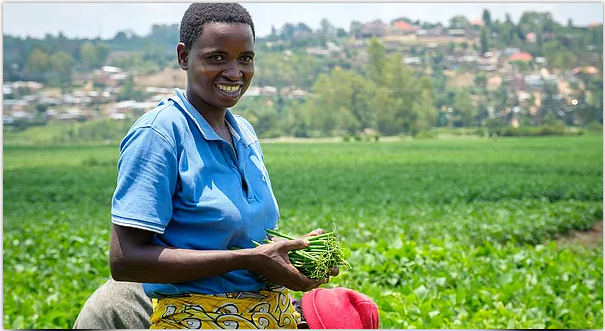 We believe that every operator – from executive to worker and from middle manager to the small producer – has a role to play in ensuring the sustainability of agriculture and food. That is why our learning methods and tools are designed to match qualification levels and needs at each link in the value chain.
Our local and international ACP experts are at the heart of this system. We rely on their ability to find training solutions adapted to local realities. By participating in the development and improvement of our teaching tools and methods, they guarantee the quality and accessibility of COLEACP's 'fair training' system, which aims to strengthen beneficiaries' skills to carry out projects in a sustainable way.
FOUNDING PRINCIPLES OF OUR TRAINING SYSTEM
Training begins with a careful identification of beneficiaries' needs. This makes it possible to work in phase with beneficiaries' projects and to avoid duplication with other aid programmes.
The initial diagnosis is shared with COLEACP's Training Department in Brussels, which ensures that teaching methods and tools are adapted according to the target, subject and skill levels.
European expertise has been replaced by local expertise to promote local knowledge, accessibility, cost control and sustainable capacity building.
The training activities are part of a voluntary and continuous process on the part of both the beneficiary and COLEACP. Training can only be successful in the long term.
COLEACP seeks to maximise the scope and impact of its training through partnerships with other development actors, a knowledge-sharing policy, and the adaptation of training tools and methods to other sectors.
The COLEACP training system covers the following eight areas:
COLEACP's training tools are available on the COLEACP e-services website. The teaching methods and tools can be accessed via an e-learning platform where you will learn, test and certify your knowledge of sustainable agribusiness.
These interactive training courses integrate levels of progression differentiated by degree of expertise. The e-learning platform can also be used to prepare for face-to-face training.